Amplify Everything After School
A single platform that unites students, parents, educators & industry for after school, intersession & WBL.
Breathe Life Into Your Programs
Create

Create programs with ease and speed.

Engage

Inspire students to enroll in opportunities and keep them engaged.

Assess

Seamlessly measure competencies along the way.
Run Programs From A To Z
Tired of juggling between Google forms, calendars, LMS, spreadsheets and emailing lists to all parties just to get anything going? You are not alone!  Everyone is pretty much in the same boat. That's why we took our 10 years of running WBL programs and designed a seamless system to remove all the admin headaches.
Collaborate In Real Time
Forget having to do the tedious work of chasing down students, parents, partners and faculty with endless reminder emails, notify them instantly with one click. Everything is together in one place and don't worry, we make sure student data and privacy is respected so you can rest assured that PII is always in compliance.
Identify The Brilliance in Every Student
Standardized testing is out and competency assessment is in. Align your programs with one of the core goals of Perkins V and pair your WBL with competency assessment and hour tracking that you can submit straight to the state. No fussing with manual entry and manipulating data, ain't no one got time for that!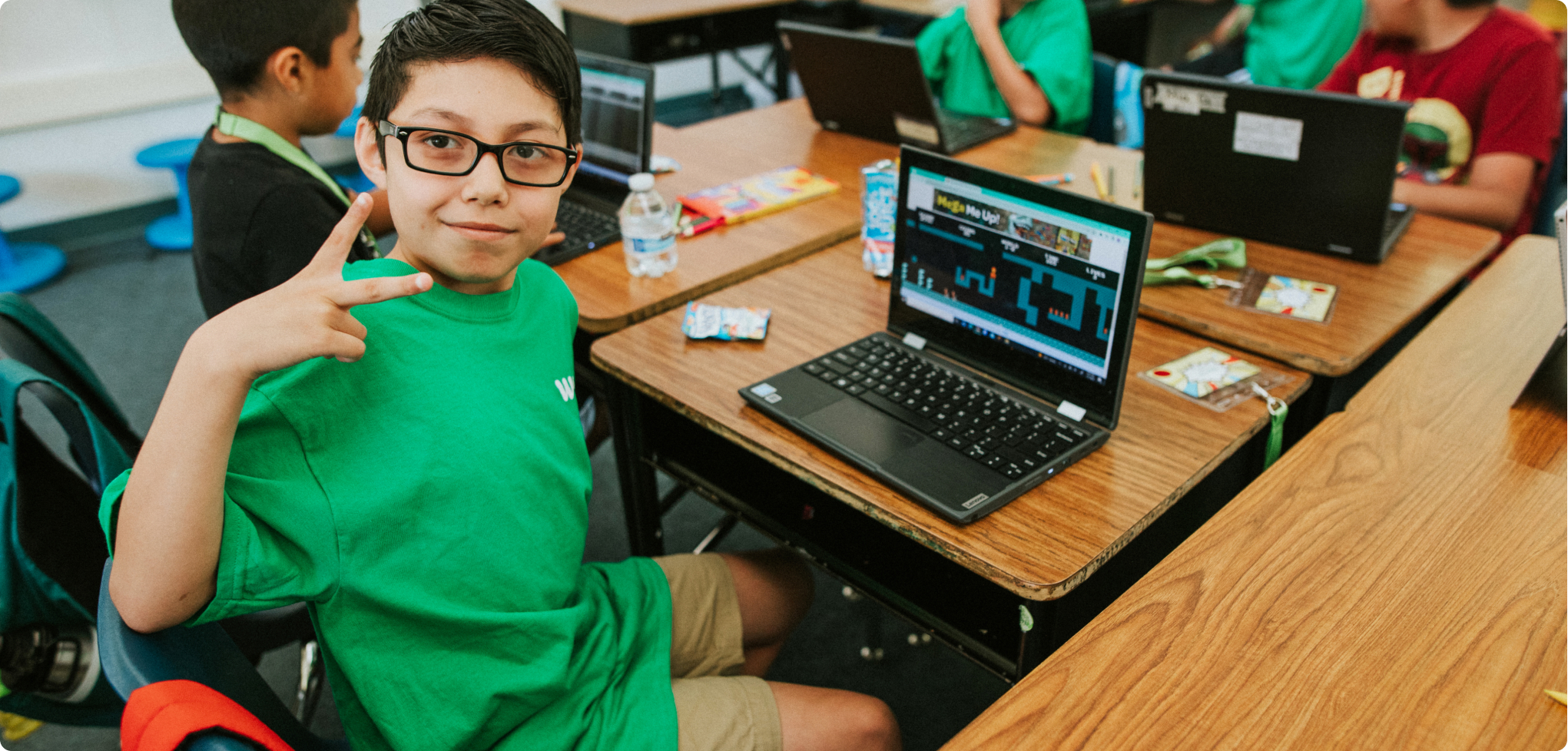 Meet with us and get up to speed